"Business is business" is often the expression entrepreneurs engaging in business whether it be a sole proprietorship, partnership or a corporation. Most managers are educated in a strictly capitalist training, value, and orientation. They often view doing business as a strictly money-earning enterprise. They sometimes forget that doing business also implies forming a group or community of persons with needs and aspiration.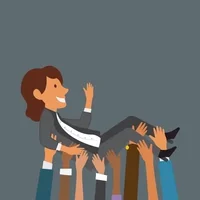 The view of the Church on business as espoused in the Catholic Social Teaching maybe considered a "counter-culture" of the prevailing views of businessmen/women on its nature. This view may be found unacceptable to many entrepreneurs as this requires a radical re-evaluation on what precisely is nature and purpose of business.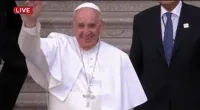 Pope John Paul in his social encyclical Centesimus Annus is particularly explicit in characterizing the purpose of business. To him, business is not only a profit-earning enterprise: "the purpose of a business firm is not simply to make profit, but is to be found in its very existence as a community of persons who in various ways are endeavoring to satisfy their basic needs, and who form a particular group at the service of the whole society."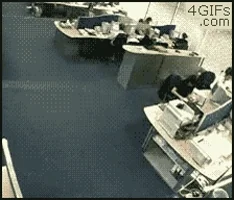 Owners, managers, and workers in a business firm form a community of persons. By "person", he means that an individual worker in business is not only a "cog in a machine" that performs merely a technical function in a business firm and nothing more.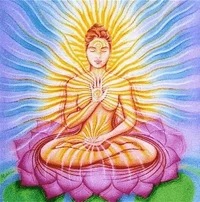 A "person" for the Pope is a mystery. He or she is not only an individual with intelligence, emotions, feelings, and aspirations but above all, with human rights and dignity as he or she is created in the image and likeness of God and redeemed by the Blood of Christ and destined to be with Him in the afterlife.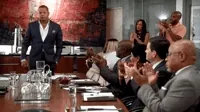 Thus, a member in a business firm, no matter how low is his or her position, deserves respect, a decent wage with social benefits and active participation in the overall direction of the business as part of its entrepreneurial community.
GIF Credits: Giphy.com
Thank you for reading this post. Subscribe or follow this blog for more updates.